Fresh, delicious chef-crafted meals ready in minutes to fit your busy lifestyle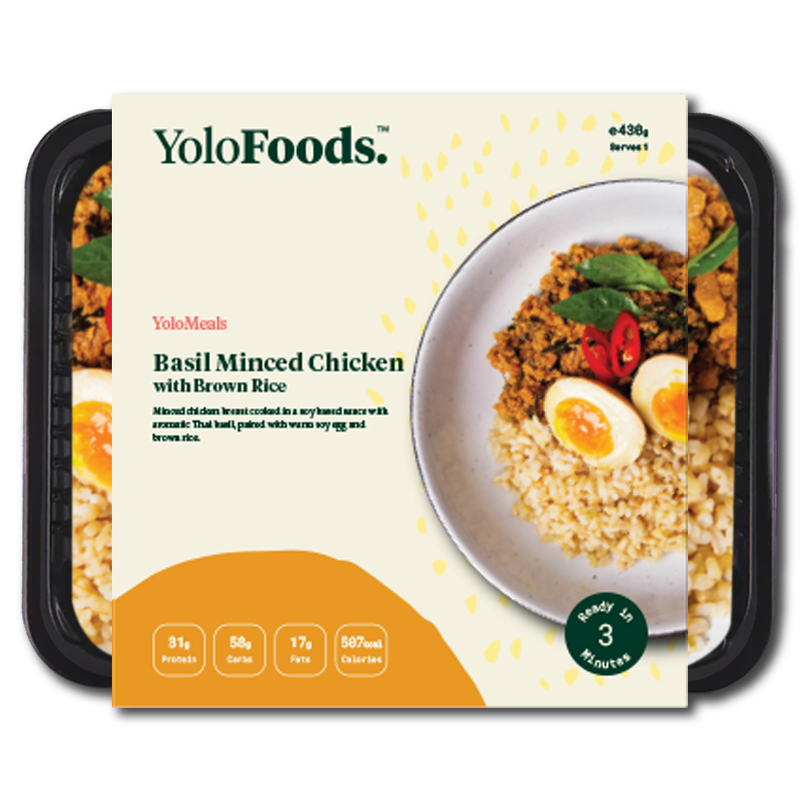 "Healthy, Super Tasty and Convenient! I am on the go 24/7 and YoloPlans saved me so much time, everything is delivered according to my schedule. YoloFoods never dissapoint. "
Big Bold Flavors.
"I was afraid that eating healthy food meant tasteless and bland food, but I was so wrong! Each meal was packed with flavour, and it's never boring because everyday is a different meal with their YoloPlans."
I save a lot of time with YoloFoods and its perfect for my family.
"It's so easy with their a la carte range because during busy days I don't have to think about prepping or cooking. I simply heat it up to enjoy delicious meals with my family. Plus, my children love their brownies!"
All I have to do is wait for my meals, zero work!
"YoloFoods does all the work for me, from counting calories, prep work to cooking. All I have to do is just sit back and enjoy my meals."
Helped me lose weight and reach my goals.
"My go to plan is their Weight Loss option, and let me tell you the result is fantastic! Different food everyday, taste was on point and it helped me reached my weight goal but still keeps me full."
Eating delicious food while still able to focus on my goals.
"When I discovered YoloMeals a year ago, it was a relief. Pre-portioned and just heat it up in 3-minutes. Every meal time is a breeze."
What Everyone's a Fan Of
Check out our best sellers that everyone loves









Our Feed
Follow @yolofoodsmy
Share your moment with us #yolofoodsmy