At YoloFoods we stay true to ourselves in making healthy eating accessible to everyone.
Staff Lunch & Dinner Sorted
Our meals are nutritiously-packed and full of flavor. Your employees would be thrilled!
Healthy Corporate Meal Plans
Hosting Events? Let us curate and deliver healthy, delicious meals for you and your team.
A package comprising of our hand-picked bestsellers is the best way to show appreciation to your team.
Wholesale Supply & Catering
Looking for a long-term partnership at a larger scale? We've got you covered!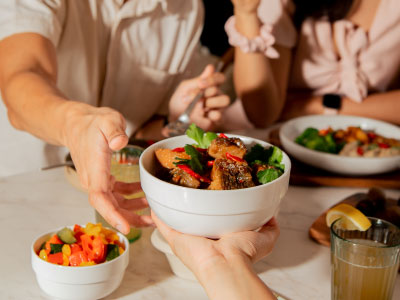 Mix and match from our pre-portioned, zero prep and no cooking required range of protein, base, soups, sauces, and greens for the perfect hassle-free meals.

1
Preparation
The Finer Details
We abide by a strict hygiene code of practice at all times. Every ingredient is carefully examined, then kept in their respective safe temperature storages. We look into just about everything to keep things fresh. There's no compromise in that.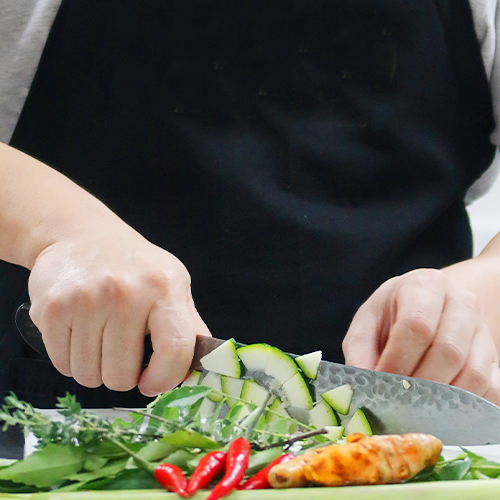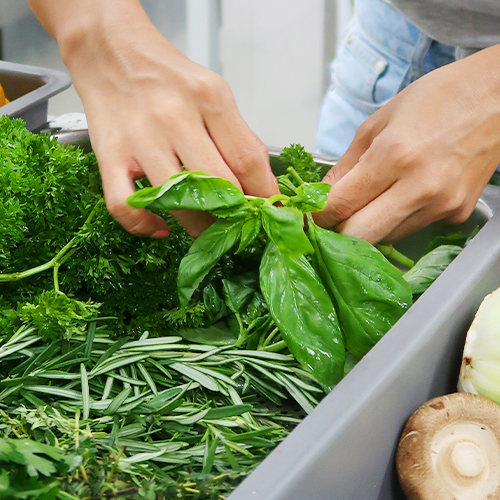 2
Ingredients
Quality is Our Thing
It's about passion and having an eye for fresh picks. Our dedicated team of chefs source and prep your meals responsibly with as little waste as possible. We believe in honest ingredients and turning them into food that nourishes the body and soul.
3
Technology
Food and Science
We strive for gastronomic excellence, made possible powered by the industry's leading technology using the High Pressure Processing (HPP) technique. The delicate relationship between food and science co-exists to serve better, healthier, and longer-lasting food. Safety first, we only serve food we love.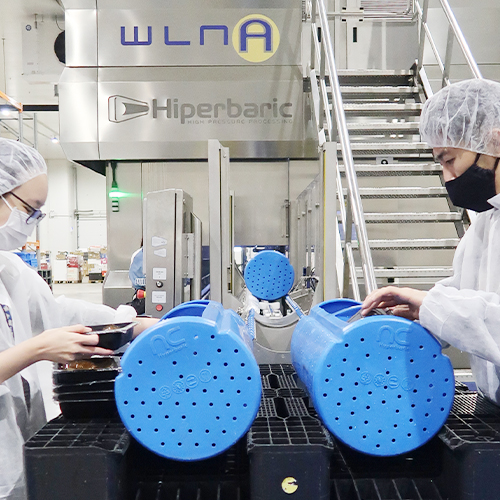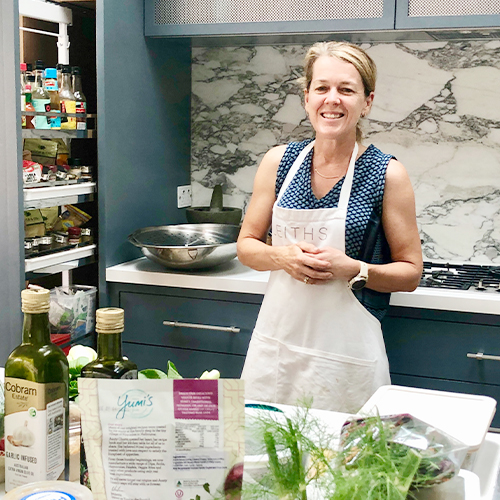 4
Nutritionist
Working with
The Best
Our Olympic-certified nutritionist, Jane Freeman (Accredited Practicing Dietitian & IOC Sports Nutritionist) plays an essential role here at YoloFoods. She has a deep understanding of food and how it benefits our body, mood, and energy. With her expertise and our ethos in mind, we aim to bring you an easy solution towards healthier eating and living.