Take on the YoloChallenge & stand a chance to win a 30-Day YoloPlan & other exciting prizes!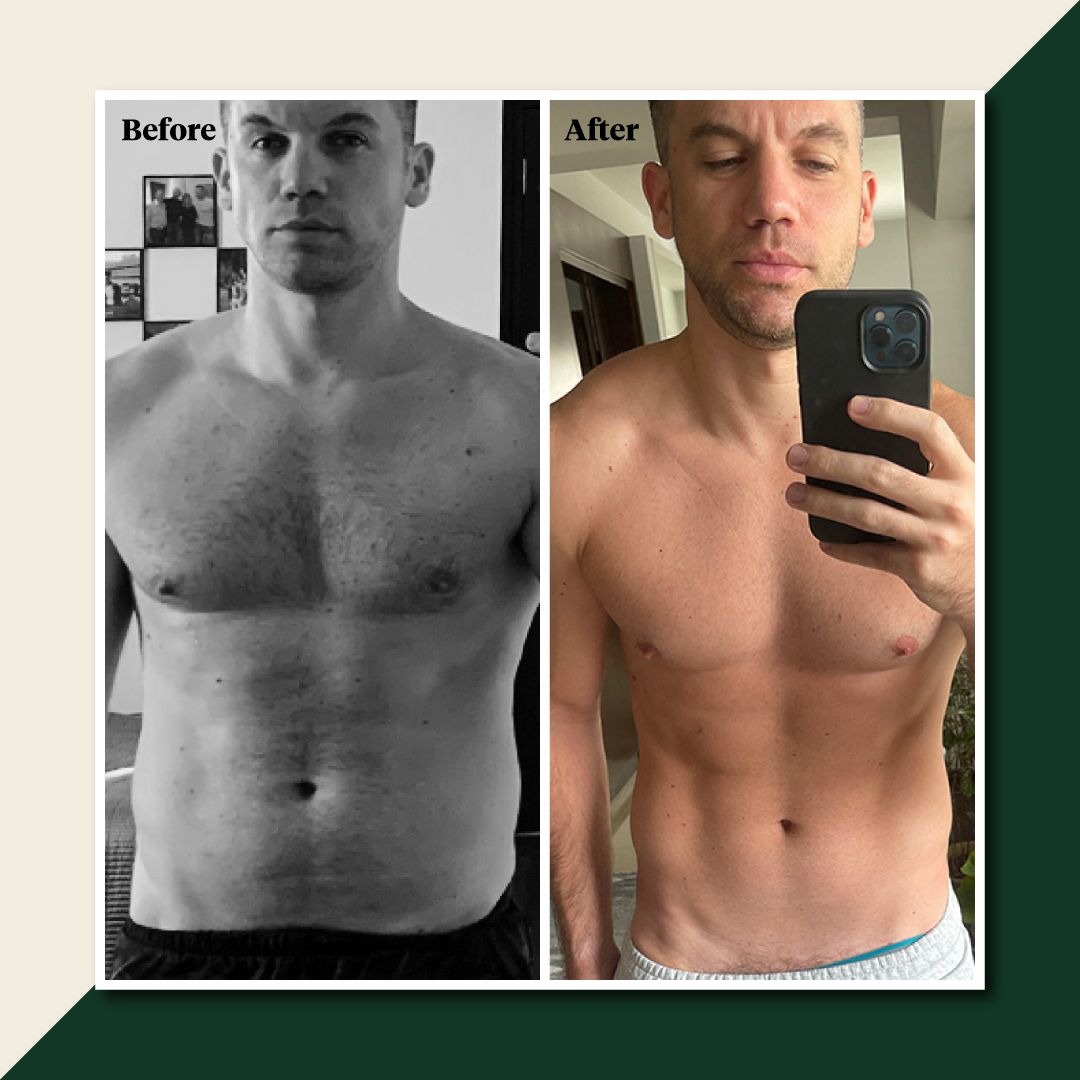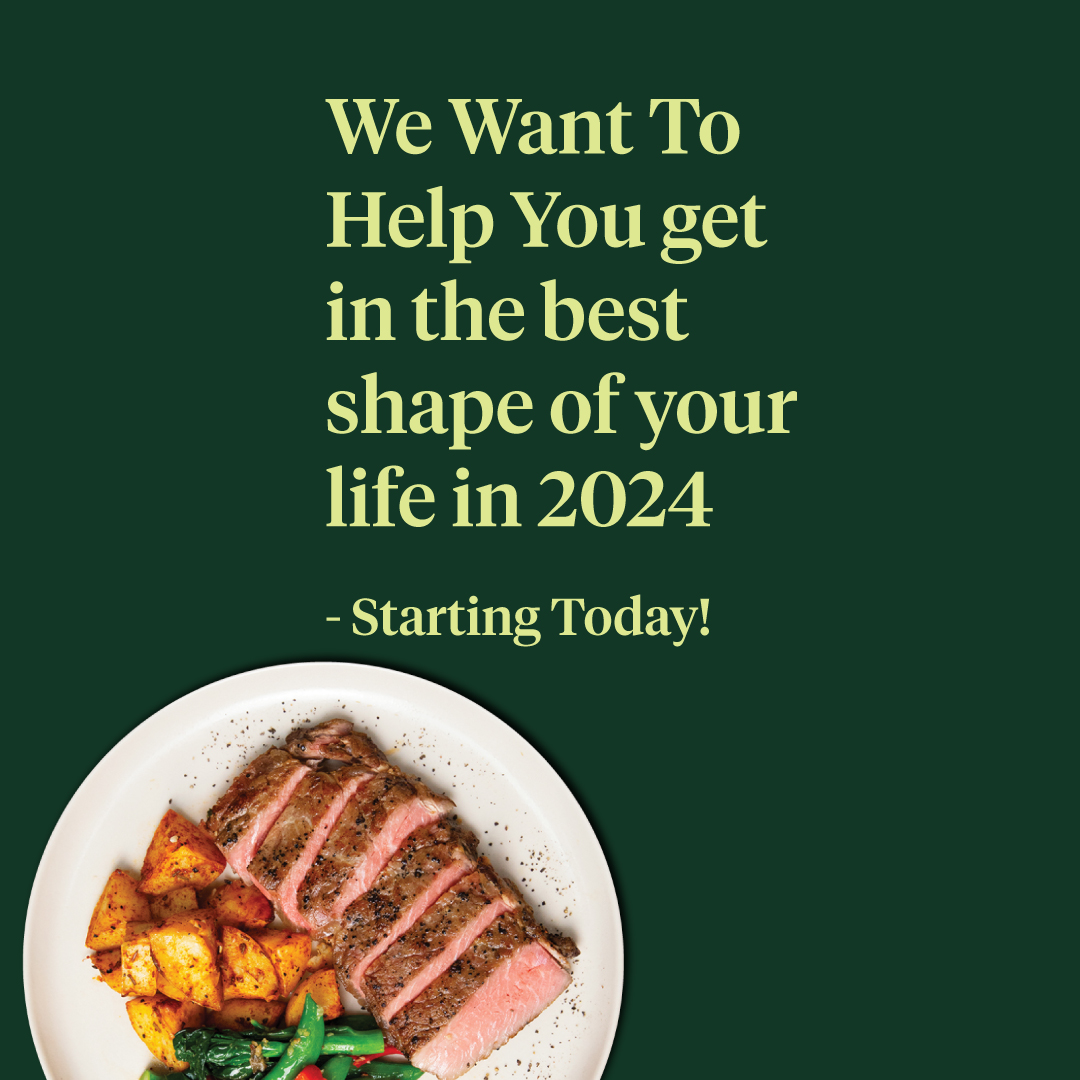 1. Purchase any 10 or 30 day YoloPlan of choice with the code
NEWYOU24 or NEWYOU30 upon checkout.

2. Submit your reason "Why You're Making Your Health A Priority in 2024?" through the link below.

Cycle 1 Submission Ends 30th November 2023.
Mulitple Entries are welcome.
Selected winners stand a chance to WIN a 30-Day YoloPlan of choice & other exciting prizes from us at YoloFoods. 
For more contest details, email us at order@yolofoods.my (MY) or order@yolofoods.sg (SG).
*Limited to Half Day, No add-on YoloPlans only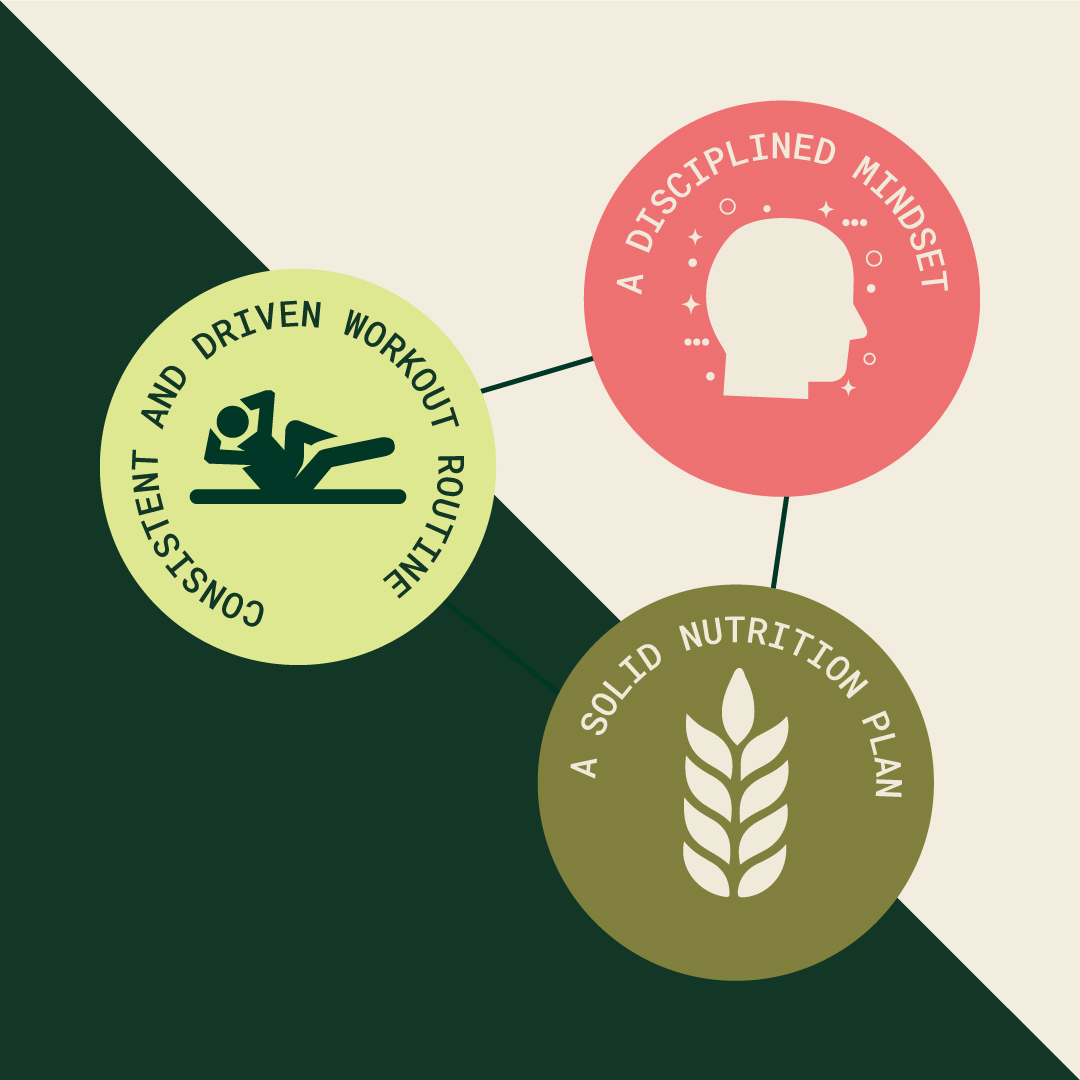 Do You Have What It Takes?
Achieving a Body Transformation does not happen overnight or instantly, it takes strong discipline and a proven working-model to ensure that you achieve the desired results effectively.

You will be required to prepare yourself to make lifestyle changes, putting in hard work and effort both in and out of the gym.

The more you understand these key factors, the better equipped you will be to take on this challenge to impact the final result.
Don't believe that it works? Here's what they say.