When you're with us, you have full access to the best YoloFoods has to offer.
Earn 15% YoloCoins from each successful transaction with your referral code. That means free meals everytime.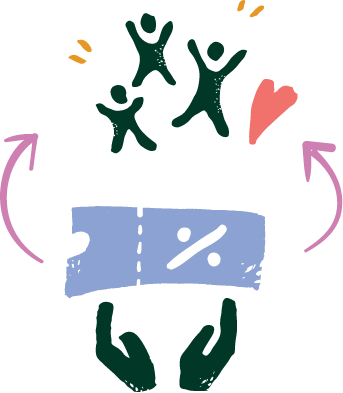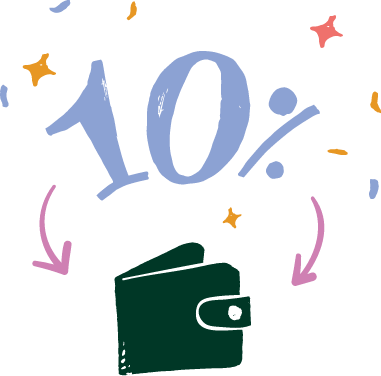 Share your referral code with your friends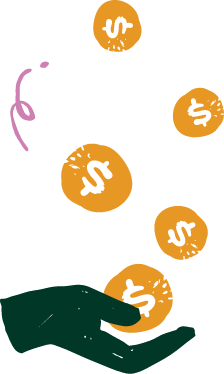 You score 15% YoloCoins of the total transaction from each purchase made using your referral code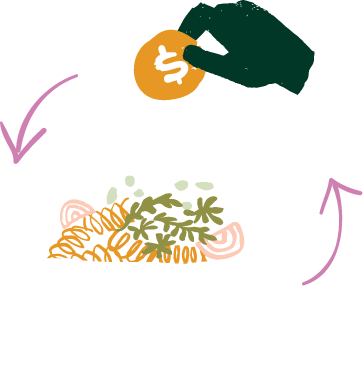 Use the YoloCoins to Eat For Free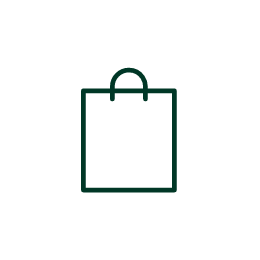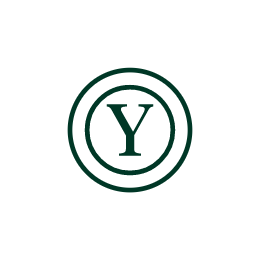 *Earnings are upgraded based on Spend Tier. View your "Profile" page to learn more about upgrading your Member tier.
Want to earn Yolo Coins fast? Just do one of the bonus "missions" below to kick start your rewards.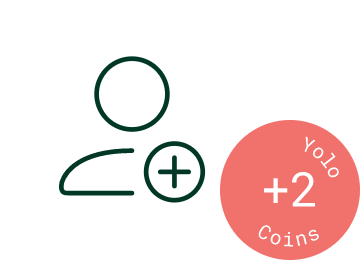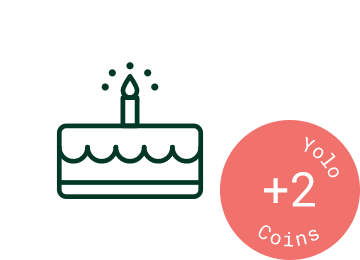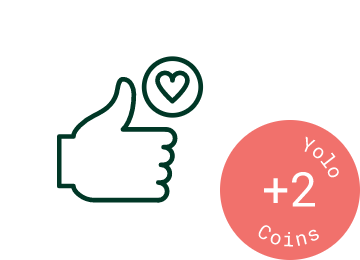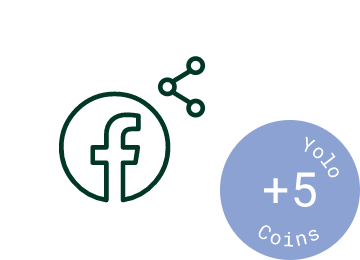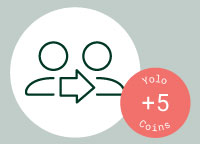 Redeem Exclusive Rewards at Checkout
Redeem your points for these great rewards when you checkout. Go small or go big, it's all up to you!

5,000 Yolo Coins = RM 500

3,000 Yolo Coins = RM 300

2,000 Yolo Coins = RM 200



We help people live their best lives through food that's good for the body, great for the soul.
Create your free account and start earning Yolo Coins with every purchase. We're waiting :)
Eat More, Save More!
BUY 4, FREE 1 (Code: B4F1MY)
*YoloMeals and BYO only